Happy Anniversary to Heads or Tails!
I have not been that active but I will never forget to greet you on your anniversary.
So, what has a head and a tail?
How about a puppy?
If only I can really give a gift to you for this very special day, I would give you the one in the picture below. Hope you like it, Barb!
Take care and more years ahead!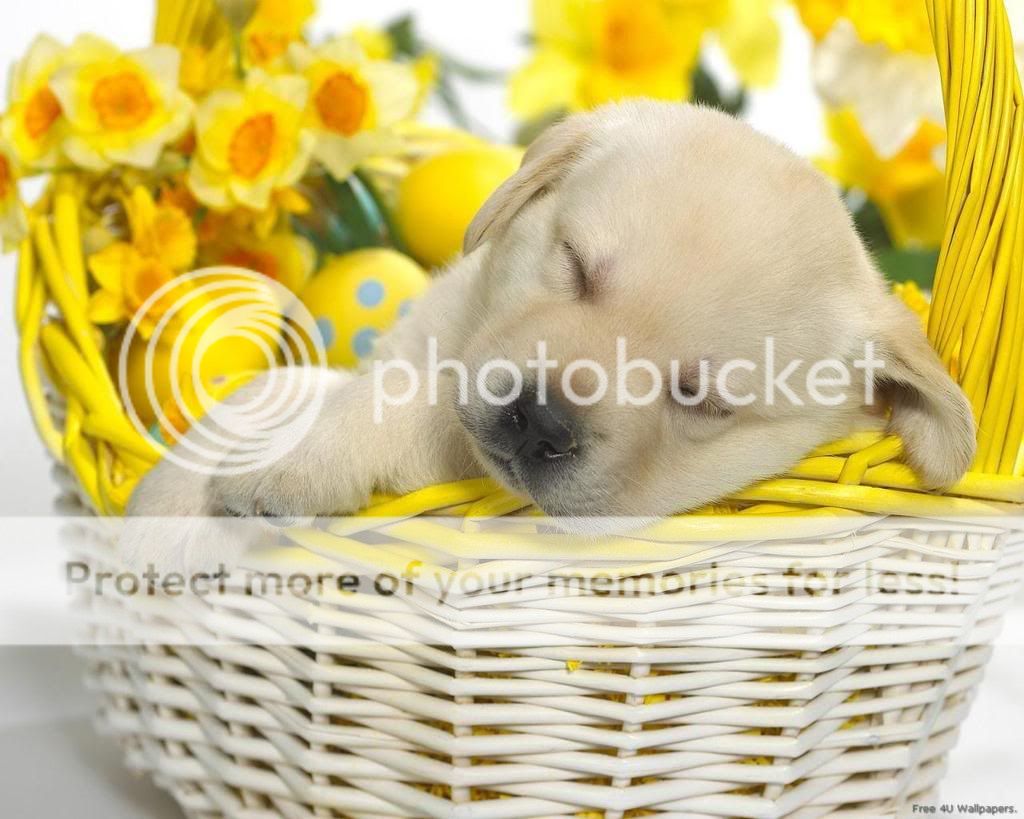 click on the heads or tails button to join or
here
!
picture from photobucket.com